Register
Basketball - Sunday Evenings - Nashua NH Basketball · Co-Ed Nashua/Merrimack
MonTueWedThuFriSat
Sun
4:00pm to 9:00pm
5 v 5 COED
Team Fees

Regular

$680.00 per team
Free Agent Fees

Regular

$80.00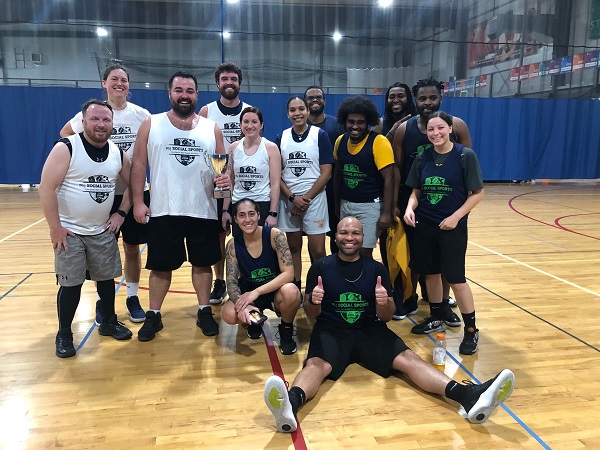 Come and join us for our Sunday Coed Basketball League in Nashua!

League Information
This league will play on Sunday evenings between 4PM and 8PM.

Games will be played at the Westwood Park YMCA, and the Boys and Girls Club in Nashua

This season will consist of 8 regular-season games/weeks, plus playoffs for the top seeded teams.
Team Roster Format
This league is coed.

This league plays 5 v 5

Teams are required to have 2 players of each gender on the court at once
League Notes:
Now accepting registrations!