Register
Flag Football - Sundays - Seacoast NH Flag Football · Co-Ed Seacoast NH
Accepting Team Players Only
MonTueWedThuFriSat
Sun
9:00am to 2:00pm
8 v 8 COED
Team Fees

Regular

$60.00

per player
Free Agent Fees

Regular

$60.00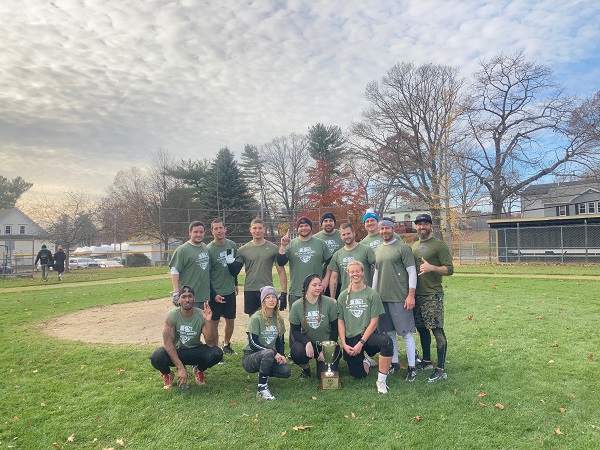 Come and join us for our Sunday Coed Flag Football League in the Seacoast!

League Information
This league will play on Sundays between 9AM and 2PM. There is a small chance that makeup games could be held on Sunday evenings (only if necessary)

Games will be played at Memorial field in Kittery, and other fields in the area, as needed.

This season will consist of 8 regular-season games and playoffs for the top-seeded teams in the league!
Team Roster Format
This league is coed.

This league plays 8 v 8

Teams are required to have 3 players of each gender on the field at one time.
MISC INFO
Teams that cannot attend a game for their scheduled time slot (resulting in a forfeit) MUST contact the office at least 3 hours prior to game time. They can do so by emailing havefun@mysocialsports.com. We ask that you do not call in forfeits - staff members are often working remotely.

In case of a weather postponement, the MSS office will email out the teams 2 hours prior to game time. Postponed games will be added to the end of the schedule, or rescheduled as double-headers for future weeks.

You can reach us by email at havefun@mysocialsports.com.
Social Media
Want to join the My Social Sports Community? Join us on social media!