Register
Volleyball - Outdoor Beach/Sand - Thursday Nights - Seacoast NH Volleyball · Co-Ed Seacoast NH
MonTueWed
Thu
FriSatSun
5:45pm to 8:30pm
6 v 6 COED
Team Fees

Regular

$65.00

per player
Free Agent Fees

Regular

$65.00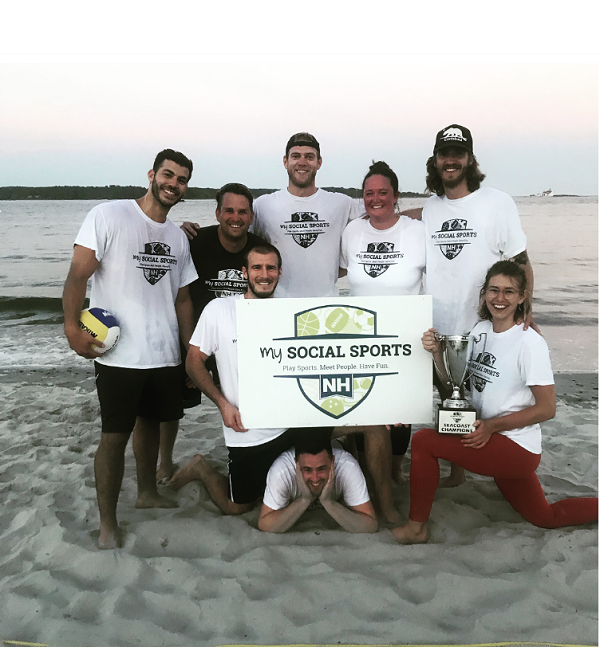 Come and join us for our Thursday Coed BEACH/SAND Volleyball league in the Seacoast!
League Information
This league will play on Thursday evenings between 5:45 PM and 8:30 PM.
Games will be held at various Beach and Sand locations in the Seacoast, including the Greater Island Common in Newcastle, Pierce Island in Portsmouth, and North Beach in Hampton.
This season will consist of 8 regular-season games and playoffs for the top-seeded teams in the league! This season may be extended due to inclement weather cancellations.
This league may be split into divisions for parity.
Team Roster Format
This league is coed.
This league plays 6 v 6.
Teams are required to have 2 players of each gender on the court at once.
Teams that DO NOT pay the team fee must have a minimum of 8 players to be considered a full team.