Register
Softball - Fall 2022 - Tournament - Fall Classic - Manchester NH Softball · Co-Ed Greater Manchester
MonTueWedThuFriSatSun 8:00am to 8:00pm
Team Fees

Regular

$420.00 per team
Free Agent Fees

Regular

$35.00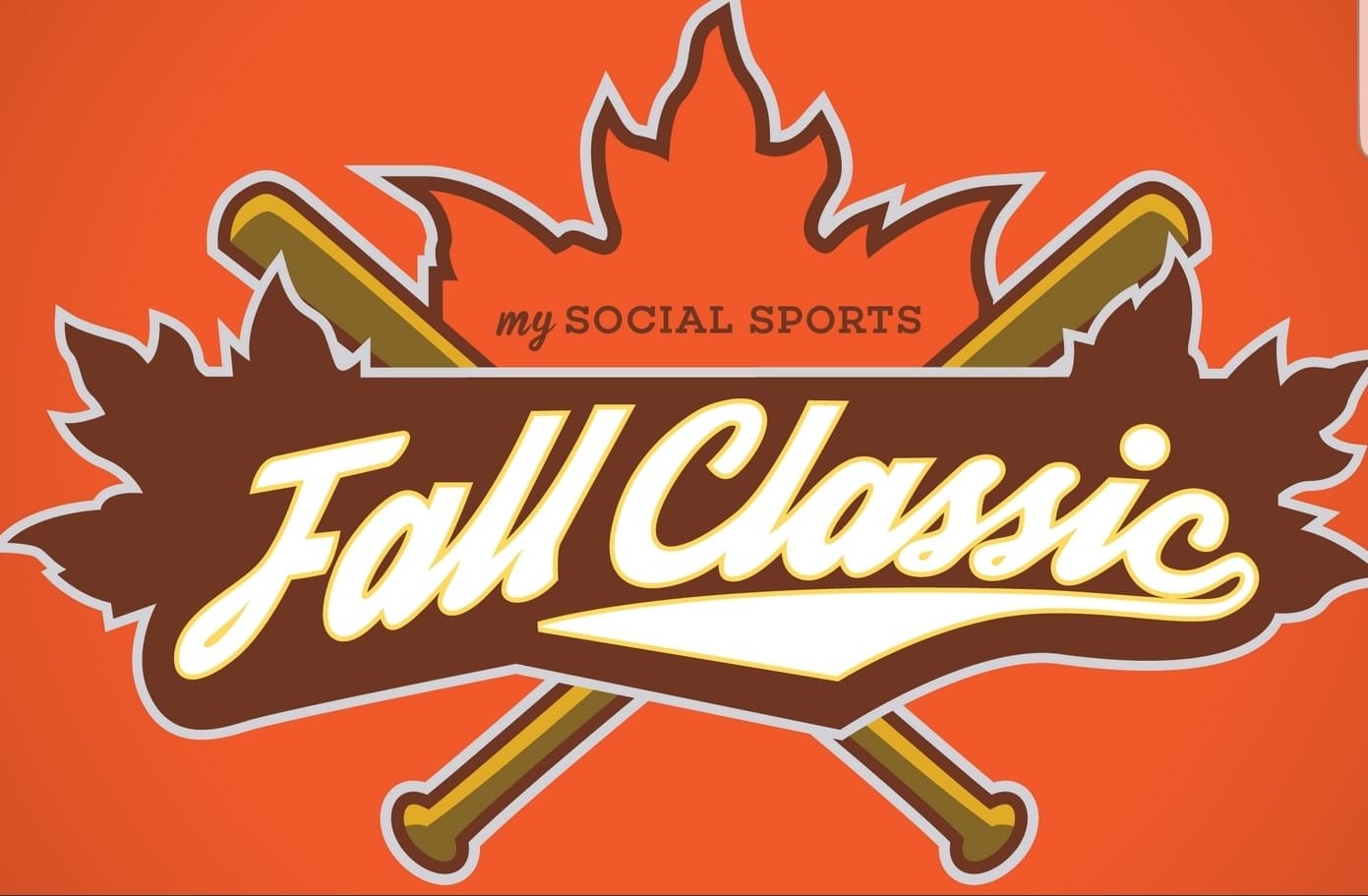 ALL CLASSIC Recreational co-ed adult Softball tournament will take place on September 17, 2022, in Manchester NH at the West Junior Deb Softball fields. The gameplay will follow My Social Sports Recreational Rules rules and guidelines for play. Please join us for what will be a great day of softball.
This tournament is limited to 8 teams and is only available to players that have played in our recreational leagues during the 2021 or 2022 season and prior to September 17th, 2021. Teams may not have more than 4 players that have a class or ranking designated to them on their roster. The Tournament Director reserves the right to allow/disallow players from participating in this tournament.
ROSTERS, PAYMENT, AND T-SHIRTS
Registration event for the tournament. Shirts will not be provided for this tournament.
Teams are guaranteed 3 games, plus playoffs for those that make it.
Teams are required to have at least 3 of each gender and a total of at least 12 players on their roster.
All registrations must be done through the website. All registration fees must be paid in full by the registration date - players must pay online we do not accept any other form of payment.
The registration fee is $35.00 per player for Free Agents and $420.00 for the full team. Captains must pay the team fee and can reserve their teams; spot with a $210 non-refundable hold payment. This will ensure a team's spot in the tournament.

As we can not predict how quickly teams will sign up Captains are encouraged to sign their teams up as quickly as possible.
My Social Sports reserves the right to allow/disallow teams and players from participating in this tournament.
Credits are not allowed for this event. There are no refunds for this tournament.
TOURNAMENT PLAY
Teams will be placed into pools and will play all of their pool play games on one field. Teams may have to travel to a secondary field for playoffs or pool play.
Teams are guaranteed 3 games, plus playoffs for those that qualify.
USA Softball Umps will be used for the tournament.
Pool play will begin at 8:00 AM.
**TIMES ARE SUBJECT TO CHANGE**
EQUIPMENT
My Social Sports will provide all softballs for the tournament and will utilize 12in Diamond Zulu softball.
Bats must meet all of the following criteria:
Single Wall
Non-Composite
Must be Steel, Aluminum or Wood
Must be an ASA/USA Softball Approved Bat
There is a zero-tolerance for drinking in the fields. Players that are caught drinking while playing will be removed from the tournament.
If players have any questions please do not hesitate to contact Steve in the office at 603-218-3455 or steve@mysocialsports.com.

Tournament Notes:
Now accepting registrations!